Bedale Community Minibus is now operating a weekly service to The James Cook University Hospital for local resi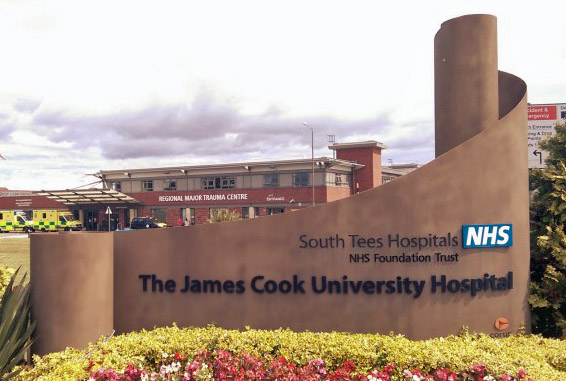 dents to visit their family members or friends who are patients in the hospital. The service currently operates on a Thursday afternoon and the fare is £7.50 return. Leaving Bedale at 1pm the service will enable passengers to visit their family or friends for approximately 2 hours. Leaving the hospital shortly after 4pm, the bus will return to Bedale at about 5pm. Seats on the bus must be booked in advance by contacting the BCM Office.
11/04/19
Published: 05/04/2019 Published by: Richard Cooper
Return to News Page.