Bedale Community Minibus is now operating a weekly service to The James Cook University Hospital for local resi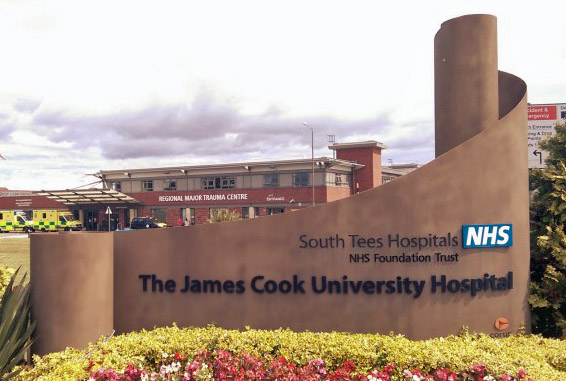 dents to visit their family members or friends who are patients in the hospital. The service currently operates on a Thursday afternoon and the fare is £7.50 return. Leaving Bedale at 1pm the service will enable passengers to visit their family or friends for approximately 2 hours. Leaving the hospital shortly after 4pm, the bus will return to Bedale at about 5pm. Seats on the bus must be booked in advance by contacting the BCM Office.
THIS SERVICE IS TEMPORALLY SUSPENDED. Please contact BCM Office for further information.
Published: 05/04/2019 Published by: Richard Cooper
Return to News Page.